---
ISO 27001 INFORMATION SECURITY MANAGEMENT
---
ISO/IEC 27001:2013 Certification
---
Keep your information assets secure with ISO 27001 Certification

Our expert team at CERT will guide you through every step of the certification process, assessing your current management system documentation with a subsequent certification assessment.
---
Overview
---
ISO/IEC 27001 is the best-known standard in the family providing requirements for an information security management system (ISMS).

The ISO/IEC 27000 family of standards helps organisations keep information assets secure. ISO 27001 is a set of international standards developed by ISO and International Electrotechnical Commission (IEC).

These standards outline the criteria that businesses of all shapes and sizes can follow to keep their information assets safe and sound.

Using this family of standards will help your organisation manage the security of assets such as financial information, intellectual property, employee details or information entrusted to you by third parties.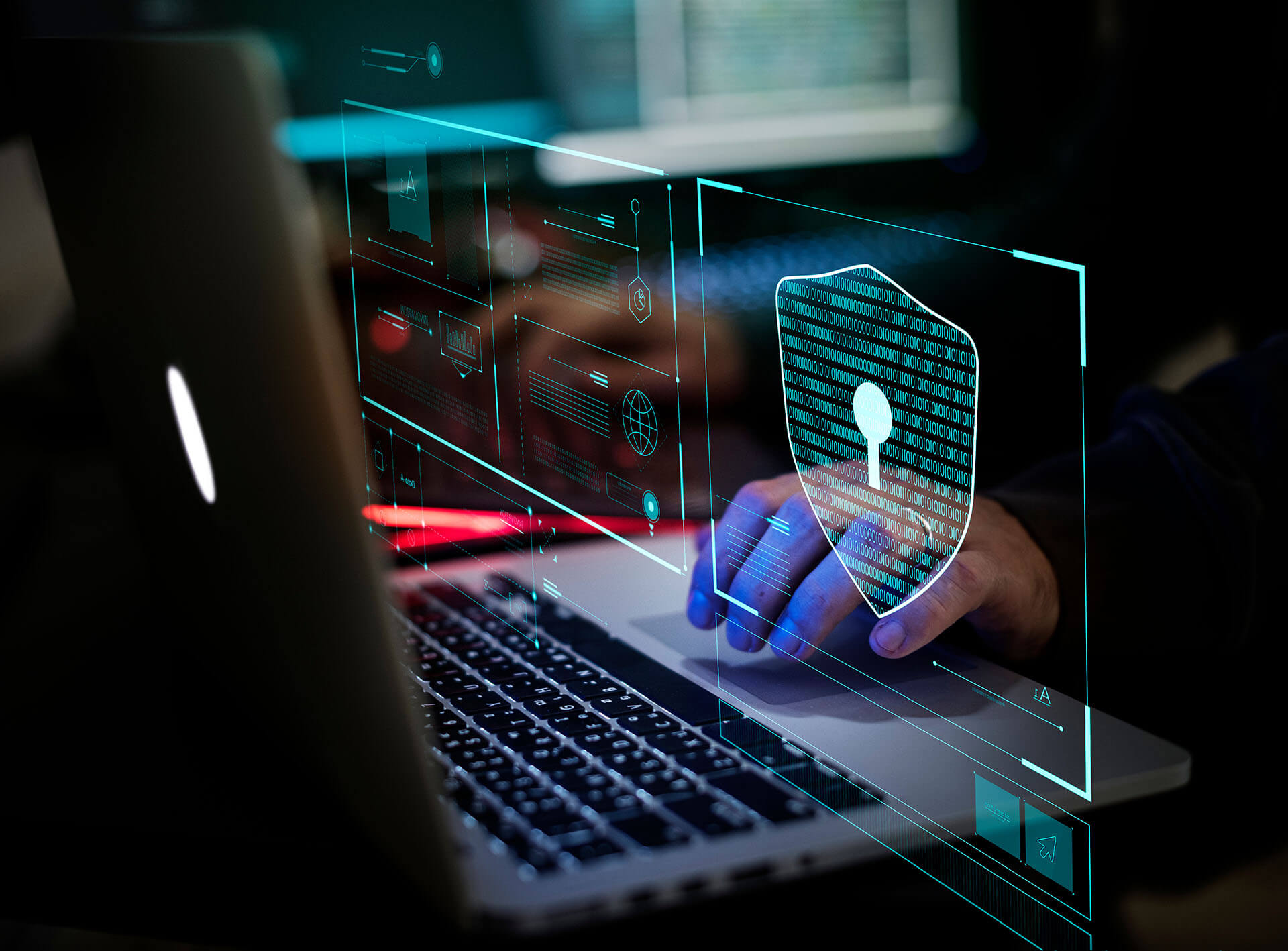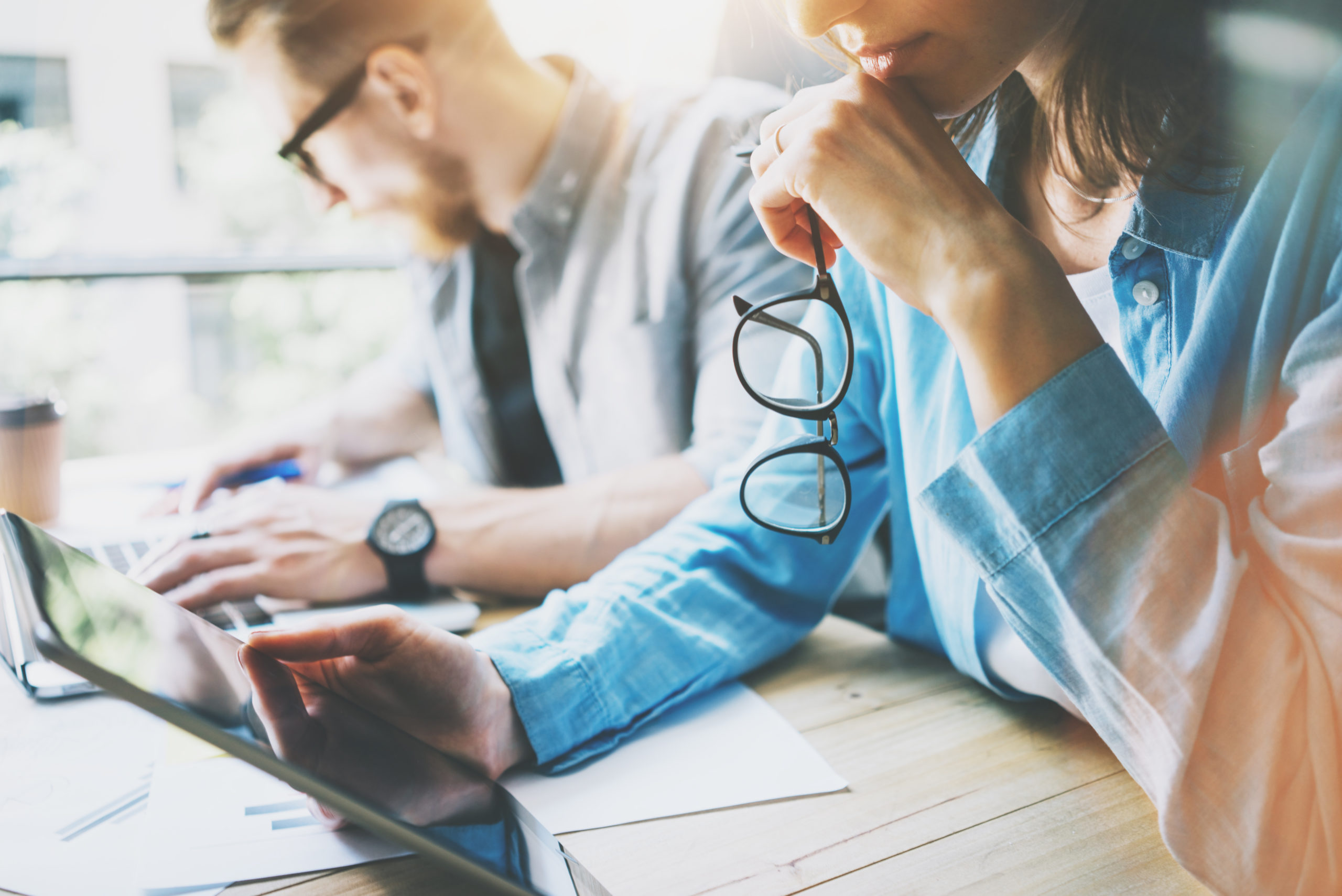 What is an ISMS?
---
An ISMS (otherwise known as an information security management system) is a systematic approach to managing sensitive company information so that it remains secure. It includes people, processes and IT systems by applying a risk management process and having an implemented system to manage information security.

It can help small, medium and large businesses in any sector keep information assets secure.

Considering the financial and legal damage a security breach can cause, any industry with sensitive or valuable information should consider implementing an ISMS.
ISO 27001 requirements
---
The following items are required to become ISO 27001 certified:

- A systematic examination of the business' information security risks, taking into account possible threats, vulnerabilities, and impacts.

- The implementation of a comprehensive suite of information security controls that addresses the risks deemed unacceptable.

- The adoption of an information security management system and process to meet the business' security needs on an ongoing basis.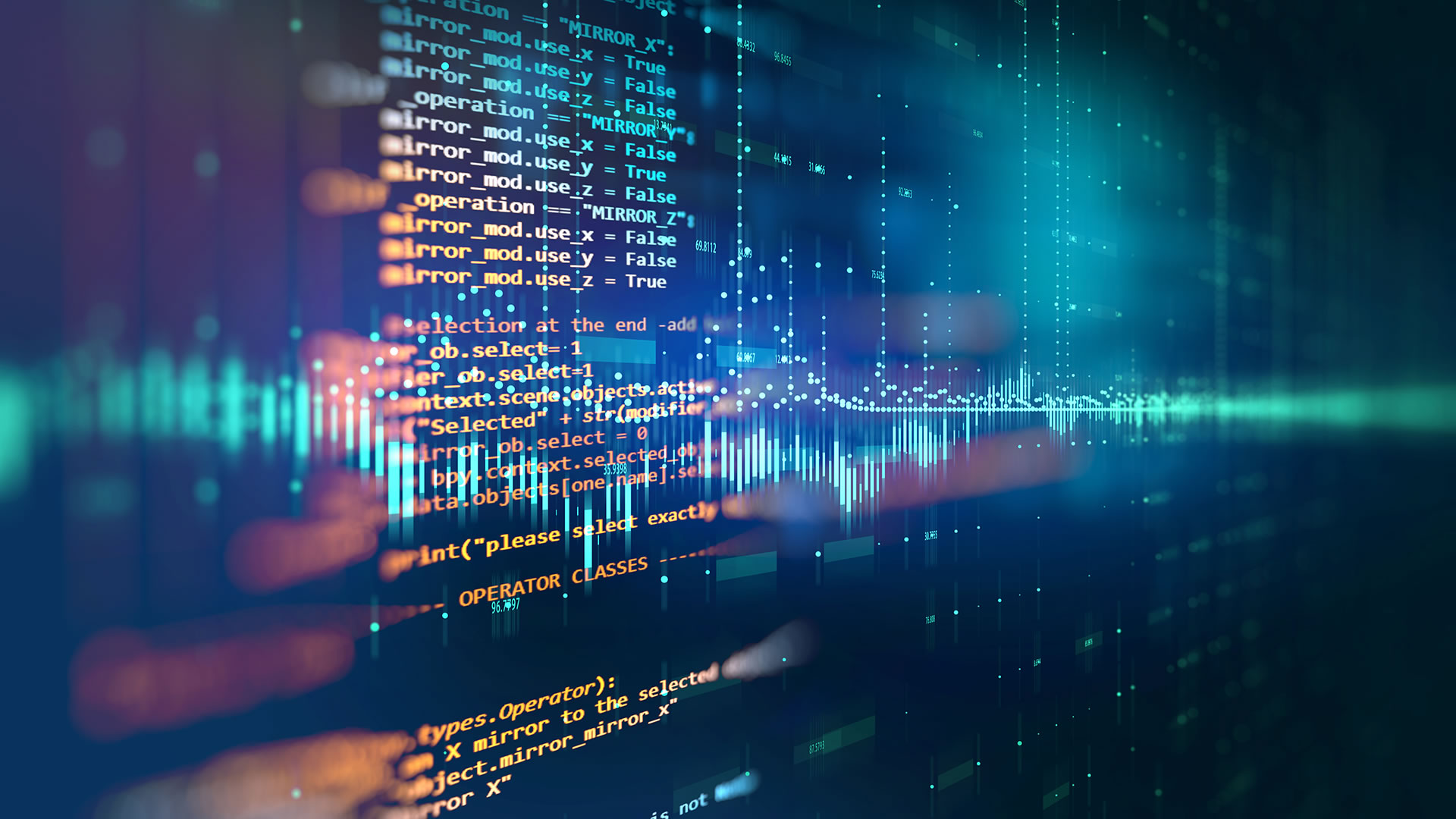 ---
Benefits of Information Security Certification
---
Increased stakeholder snd customer confidence that their data is being protected

Demonstrates compliance with laws and regulations

Provides you with a competitive advantage

Increased tender opportunities

Cost savings through reduction in incidents

---
KEY FEATURES
---
At CERT we are leading the charge in assessment and certification

Trusted experts
Build and maintain your industry leadership with a trusted certification partner.

Enhanced performance
Gain business certification to enhance your business performance.

UK-owned
Partner with a fully accredited UK-owned certification body.