---
ISO 9001 QUALITY MANAGEMENT SYSTEMS CERTIFICATION
---
ISO 9001:2015 Certification
---
ISO 9001 is a critical certification that will give your organisation a distinct competitive advantage, whilst expanding your opportunities to participate in tenders.

Our expert team will guide you through every step of the process by gaining a deep understanding of your business, assessing your current systems, training and assisting with application and subsequent compliance assessment.
Overview
---
Designed for organisations of any size and any sector, ISO 9001 certification helps ensure that your clients experience consistent, good quality products and services. Over one million companies and organisations across the world are certified to ISO 9001.

The ISO 9001 certification is based on a number of quality management principles including a strong client focus, the motivation and implication of top management, the process approach and a commitment to continual improvement.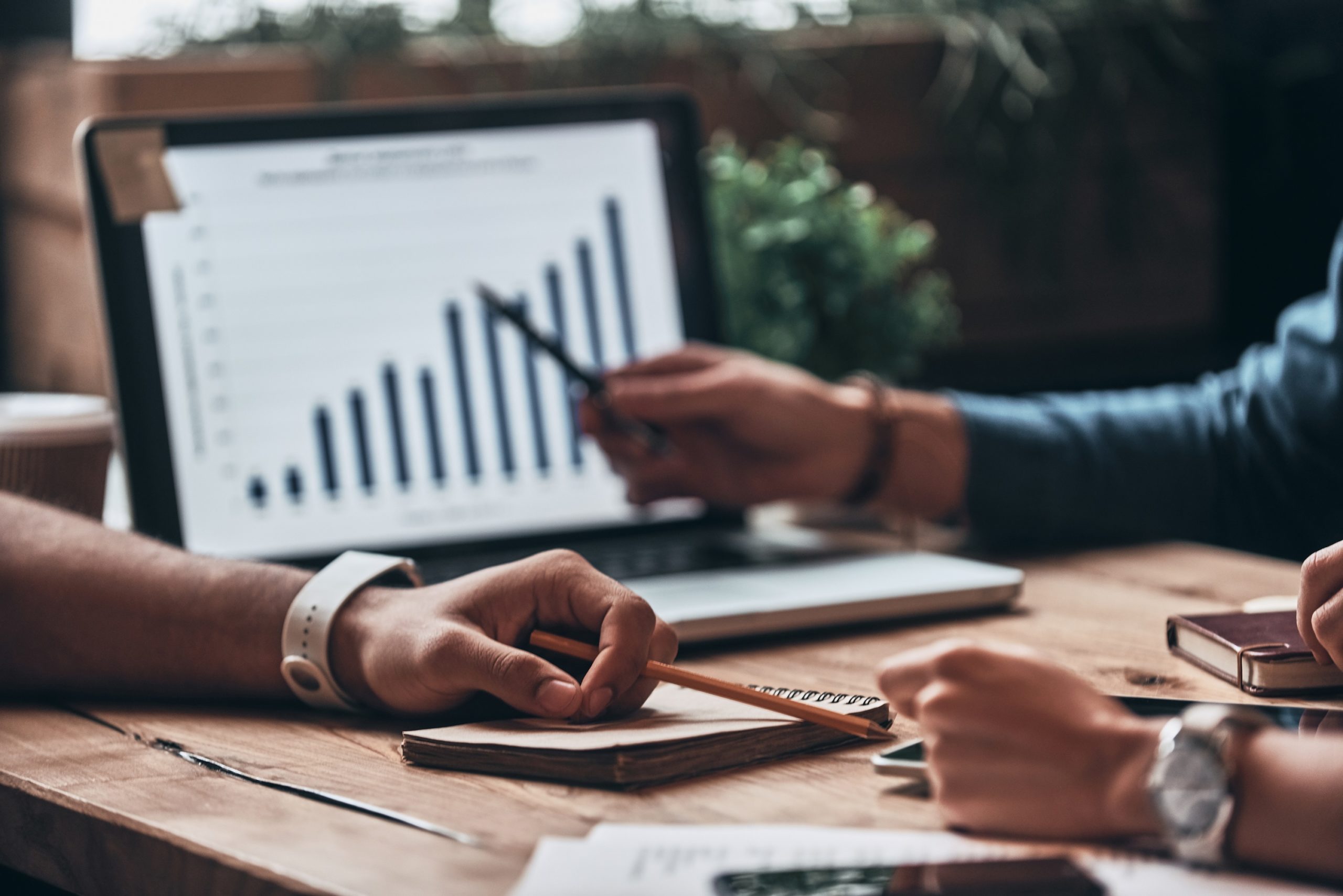 ---
Benefits of Quality Certification
---
ISO9001 Certification demonstrates to customers, regulators and Government that you have implemented i Quality Management System that has been independently and externally assessed and will deliver quality products and services

This makes ISO9001 Certification a powerful marketing tool

New customers will know that you have robust processes in place, thereby meeting your customers' demands

An ISO9001 Certified Management System is a great tool to help you continuously improve your organisation, increasing efficiency and reducing waste, this in turn will increase productivity

Engages your people and demonstrates commitment to quality, leadership, and a process approach to delivering products or services

---
KEY FEATURES
---
At CERT we are leading the charge in assessment and certification

Trusted experts
Build and maintain your industry leadership with a trusted certification partner.

Enhanced performance
Gain business certification to enhance your business performance.

UK-owned
Partner with a fully accredited UK-owned certification body.